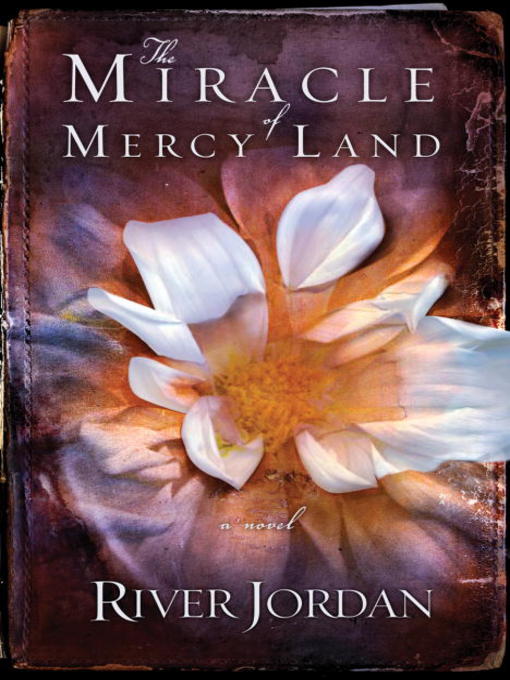 About the Book: Mercy Land has made some unexpected choices for a young woman in the 1930s. The sheltered daughter of a traveling preacher, she chooses to leave her rural community to move to nearby Bay City on the warm, gulf-waters of southern Alabama. There she finds a job at the local paper and spends seven years making herself indispensible to old Doc Philips, the publisher and editor. Then she gets a frantic call at dawn -- it's the biggest news story of her life, and she can't print a word of it.
Doc has come into possession of a curious book that maps the lives of everyone in Bay City -- decisions they've made in the past, and how those choices affect the future. Mercy and Doc are consumed by the mystery locked between the pages -- Doc because he hopes to right a very old wrong, and Mercy because she wants to fulfill the book's strange purpose. But when a mystery from Mercy's past arrives by train, she begins to understand she will have to make choices that will deeply affect everyone she loves -- forever.
My Thoughts: Right away we find that Mercy Land is not like other young women of her time. Set in the early 1930's, a time in which a young woman is expected to marry and start a family, our protagonist Mercy Land bucks that tradition, with the support of her eccentric Aunt. The Miracle of Mercy Land is an enjoyable read that ended much too soon for me. Although I enjoyed the plot and felt the characters were complex and believable, I did feel a little let down that many questions were never answered. Where did the book come from? Why did it come into Doc's possession? What's the real purpose of the book? Overall though, Ms. Jordan has a style of writing that you will not soon forget. And Mercy Land is a character worth remembering.